The Marblehead Historical Commission is continually expanding its collection of archives and artifacts, adding new venues for their display and discovery, and publicizing these updates through events and articles in the press.  In the News section, you'll find:
Blog - This collection of on-line posts has the latest news of interest to Marbleheaders and Marblehead history researchers.
Events - The Events calendar not only shows you upcoming events from the Historical Commission and from associated organizations, but also lets you look back in time to historic Marblehead events.
Press - The Press listing provides descriptions of articles about the Historical Commission and about Marblehead history.  Links to on-line stories are provided when available.
Abbot Hall News
Grants Received to Assess Condition of Abbot Hall and It's Grounds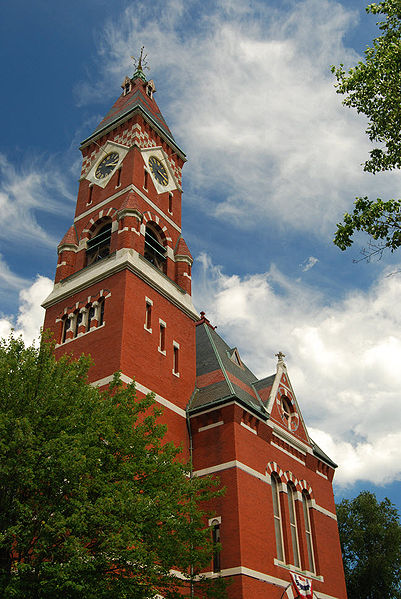 The Town of Marblehead has been awarded a matching grant by the Massachusetts Historical Commission for a pre-Development Assessment and
… ∞
Historical Commission News
A piece of Mary Alley Comes Home
Marblehead Reporter:  A piece of Mary Alley Comes Home. Oct. 5th article on the Mary Alley fireplace surround and its
… ∞
Presenting our New Web Site!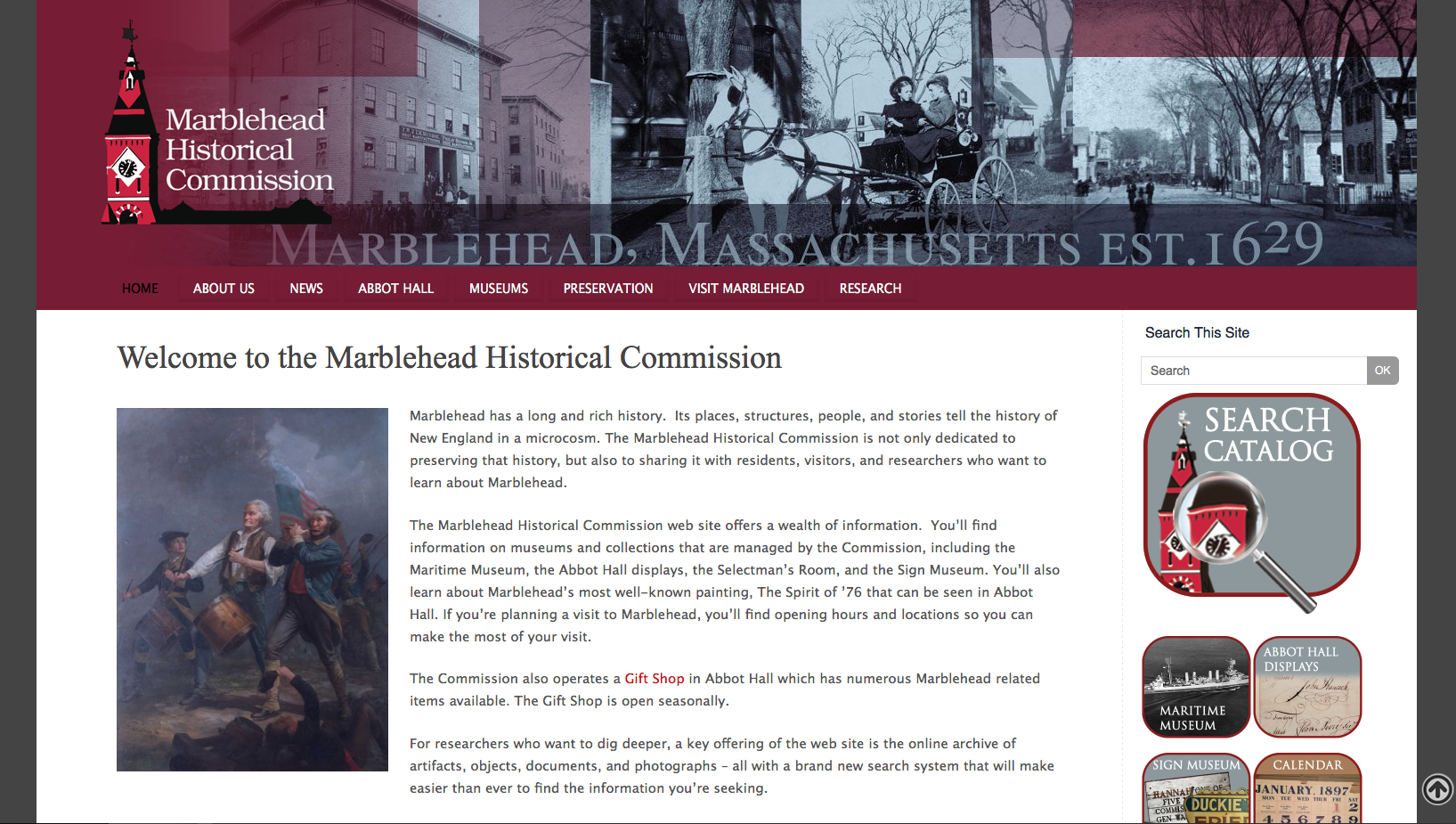 Welcome to the new version of the Marblehead Historical Commission web site.  Improving the look and usability of the site was important, but
… ∞
Selectman's Room
Historic Documents Hung in Selectmen's Room
The Marblehead Historical Commission has installed archival quality copies of four key historical documents related to Marblehead in the Selectmen's
… ∞