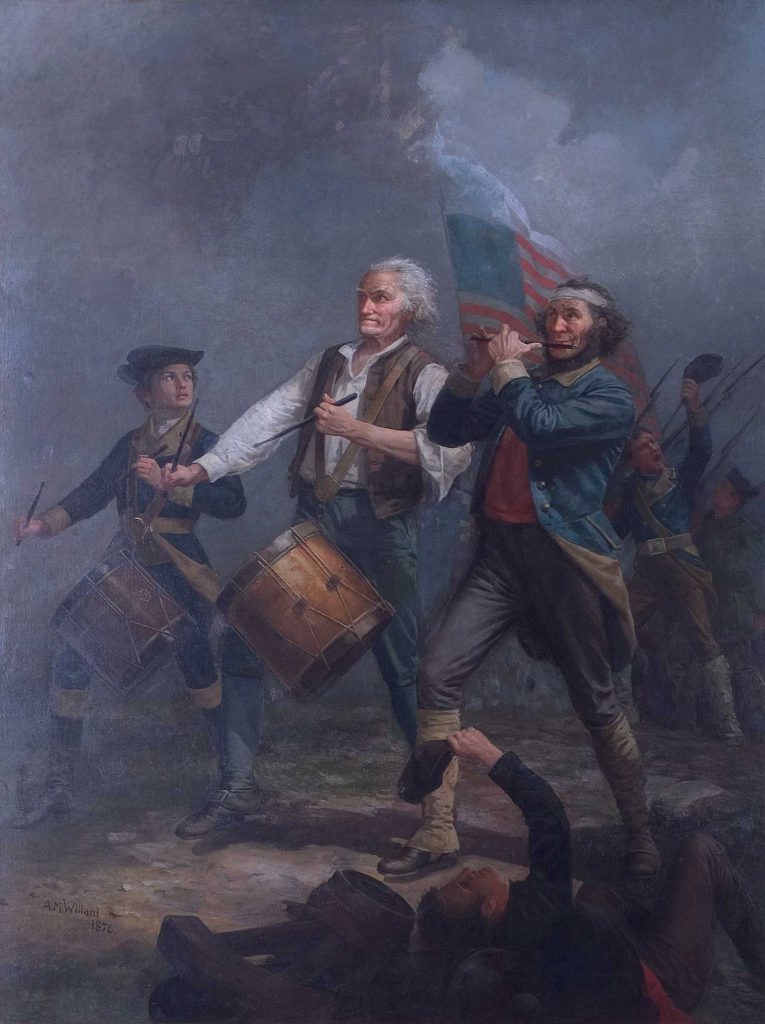 Marblehead has a long and rich history. Its places, structures, people, and stories tell the history of New England in a microcosm. The Marblehead Historical Commission is not only dedicated to preserving that history, but also to sharing it with residents, visitors, and researchers who want to learn about Marblehead.
The Marblehead Historical Commission web site offers a wealth of information. You'll find information on museums and collections that are managed by the Commission, including the Maritime Museum, the Abbot Hall displays, the Selectman's Room, and the Sign Museum. You'll also learn about Marblehead's most well-known painting, The Spirit of '76 that can be seen in Abbot Hall. If you're planning a visit to Marblehead, you'll find opening hours and locations so you can make the most of your visit.
The Commission also operates a Gift Shop in Abbot Hall which has numerous Marblehead related items available. The Gift Shop is open seasonally.
For researchers who want to dig deeper, a key offering of the web site is the online archive of artifacts, objects, documents, and photographs all with a brand new search system that will make easier than ever to find the information you're seeking.
Make sure you take a look at our calendar of events. It will keep you up to date on current happenings while opening a window into important events in Marblehead's past.
Enjoy the web site, learn more about Marblehead's history, and visit Marblehead's historic places!
Abbot Hall News
Marblehead Bicentennial Quilt Display Updated

Displayed in Abbot Hall's auditorium is a gorgeous quilt, made in 1976 by a group of Marblehead women, celebrating the nation's 200th anniversary. The quilt is made of 33 squares and is approximately ten feet square, depicting different

[read more…]

Inside Abbot Hall Video Tour

Take a virtual tour of Abbot Hall with your guide, Chris Johnston, Chairman of the Marblehead Historical Commission.  Learn more about Benjamin Abbot's gift to Marblehead and some of the special features of this historic building that you may

[read more…]

Historical Commission Purchases Marblehead Harbor Print at Canadian auction, returns it to Marblehea…

In early March, 2017, the Historical Commission received an interesting e-mail from Teresa Simpson, a woman living near Moncton, New Brunswick, Canada. She had seen a local Moncton auction company's ad for an upcoming auction, which included a

[read more…]
Historical Commission News